WEARUP software
WEARUP is the newly designed ERP conception , completely  Web oriented for the manufacturing companies' management system, specifically designed and conceived for the entire chain of Footwear, Leather & related components.
It is an extremely functional, modular platform with a structure able to suite the utmost various company needs, as to be tailor made, opened to other software integration, aimed to improve company dynamics, providing effective solutions for the various types of production.
The fashion world is, indeed, a worldwide market constantly growing, requiring timing, professionalism and presence.
One could use the fully Web platform, whilst on the move.
Upon a specific order, (ETO,MTO,CTO)  and forecast (MTS), thanks to WEARUP, it is possible to manage the project of shoes and fashions accessories, from prototypes to Basic and Multilevel BOMs, including the development of models and individual components necessary for the development and production, thanks to the personalized multivel BOM, from sales orders insertion up to the delivery of the finished product.
The intuitive dashboard allows the analysis and definition of the needs and vision of the trend of production, the flow of billing, sales statistics, anywhere and at any time.
The multilingual and multi-currency ERP that was created by the experience of thirty years alongside the major footwear manufacturers and leather craftsman, able to meet complex intercompany needs with a single versatile tool.
Specifications
The benefits of a management system specifically created for the shoe and leather goods world, sparkled off from a team of people with more than thirty years experience in the sector

Flexibility
Possibility to create by single article  a specific or divided productive process
Multilevel and BOM creation
Possibility to personalize the BOM independently
Statistics and printing generating in a complete independent environment

Planning
Sales and budget forecast
Sales and budget production
Human resources planning

Control
Production state of art WEB managed
Real-time analysis of the variable standard working times

By phase
By group
By operator

Real time costs computing

Integration
Integration with production machinery
Integration with your CAD systems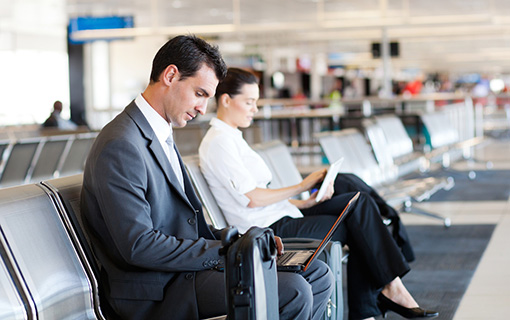 WEB BASED APPLICATION
Being able to freely work anywhere is indeed an added value, operatively can not be subject to a geographical location, this is why Wear Up is the ERP to be used via WEB everywhere your business brings you.
Some example?
wherever you are through a browser you could analyze:
the orders progress at the fair, at the airport or when you are with a client
Wherever you are, New York, London, you could show in real time to your clients  or partners , the prototypes or the order progress.
If your agents insert an order from Japan, USA or from your head office, to ship your order, you could easily expand your needs in term of materials or human resources.
you could freely work with a normal internet connection.
Through Wear Up, the company can share with clients or partners all information referring to the production and order process and  at the same time to have a constant deliveries and activities information update.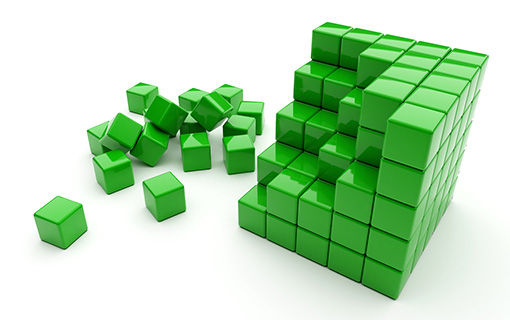 MODULAR
Wear Up  allows you to satisfy the different needs not only in the shoe manufacturing, but also with different partners interconnected with the production chain.
This can be configured with various and in depth modalities to fulfill companies management needs.
Wear Up is not imposing but satisfies the company needs, in fact, it is possible to gradually increase its functions.
For example the prototype module could separately operate for stylists and modeling, or connect itself to the production.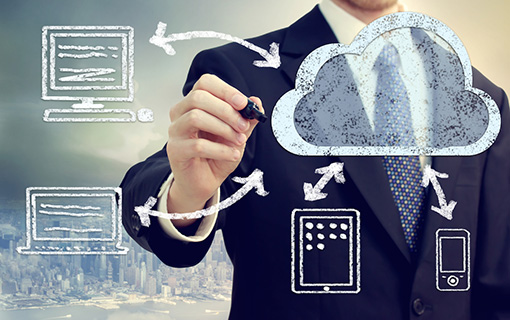 CLOUD VERSION
Wear Up provides you with an advanced  powerful tool without having an internal informatics infrastructure.
As a matter of fact, a Cloud modality is available for those who can and wish not to have a server in the company or for those who prefer to rely on a structure outside the company.
Ideally will be for companies who have different head offices and external partners.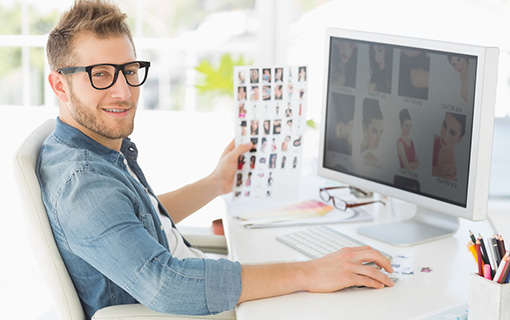 DYNAMIC MANAGEMENT
Wear Up is a tool allowing maximum flexibility.
It does not require expensive customize interventions, setting companies  independently and directly to create files, forms all documents in an immediate and simple system.
In this way, each company can create its own chart, but also the analysis process and its own statistics without awaiting long programming periods, thanks to the system flexibility envisaged for different size companies, from small to large multinational concerns.
There is no need for big softwares and use a small part of it, all you need  is an efficient and concrete platform for your daily activities.