WEARUP is the innovative ERP for the industry of footwear, bags and accessories.
New organizational solutions for a complete control of the production from prototyping to delivering, a new management and supervision of orders.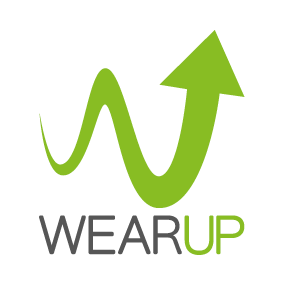 The Web Knowledge Management for the Fashion Manufacturing Sector

Enterprise Material and Resources planning. Planning Requirements. Integrative documents management. Integration with machinery.

The new  solutions  to organize a full production control from prototype to final delivery, a new way to manage and supervise orders

Leather-bags  manufacture, shoe manufacture, shoe shaping manufacture,  modelling , leather goods, sole manufacture.